Sustainability Reporting has never been easier
GHG, Carbon, Energy, CSR
Check out our flexible options and features.
Watch 2 Minute Demo
on a Single Platform
Accelerate

Simplify

Streamline
your Sustainability / ESG Reporting
The Accuvio Sustainability Reporting Software instantly generates elegant Sustainability and Carbon Reports with incredible granularity and flexibility. It has 2000+ types of emissions sources (including, Waste, Water, Transport, Business Travel, Commuting, Supply Chain etc.) ready to go with no configuration or setup. Available in national or international mode, the software automatically keeps its 62,000 emissions factors up to date so you don't have to.
The solution boasts a tailored package of features, dashboards and reports, enabling easy data collection, cleansing, analysis and reporting for all voluntary and mandatory Carbon and Sustainability reporting schemes around the world on one system.
---
Emissions factors
With over 62,000 emissions factors in the continually expanding Accuvio global database, we have all the emissions factors you will ever need, including the new 2018 IEA emissions factors licensed for all our users. We look after the emissions factor updating regularly so you don't have to.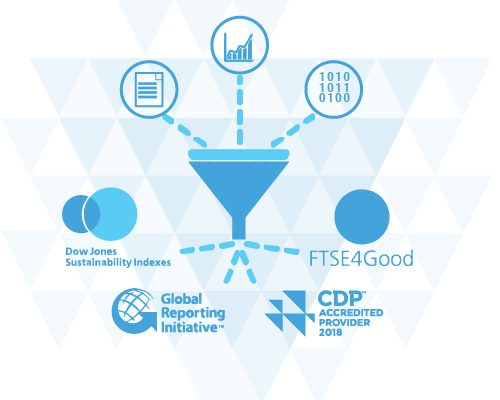 Collect Once, Re-use many times
The powerful data reporting suite allows you to re-use data already collected for a completely different purpose. Let the Accuvio system do all the hard work re-organising your data and changing specific emissions factors, calculation methodologies, formatting and conversions. One dataset, multiple reports!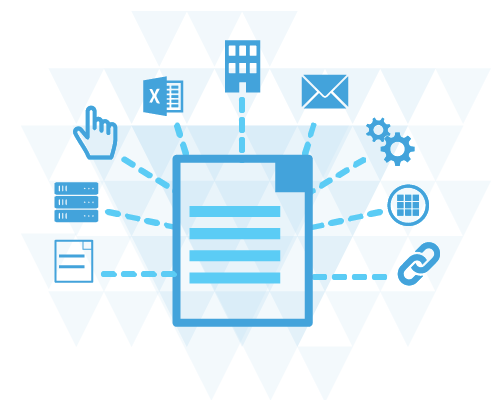 9 Data Acquisition Options!
With so many different types of data living in so many different departments, countries, systems, and suppliers, its impossible to have a one size fits all approach. That's why Accuvio has 5 options to collect each data type; Manual Data Entry Forms, Integrated Email Surveys, Bulk Excel Upload, & 4 Automated feed options
Comprehensive coverage for all
Scope 1
Scope 2
Scope 3
Supply Chain
CSR
data sources.
Accuvio elegantly combines all your global greenhouse gas emissions, energy, and corporate social responsibility data on to a single web based platform with no fuss.
---
Streamlined Implementation Process
As specialists in Enterprise Sustainability data and reporting, our implementation process has been refined over almost a 10 year period to be simple, clear, and straight forward..... no matter how fragmented the data is.
Over 2000 Activity Data types available "Off the Shelf"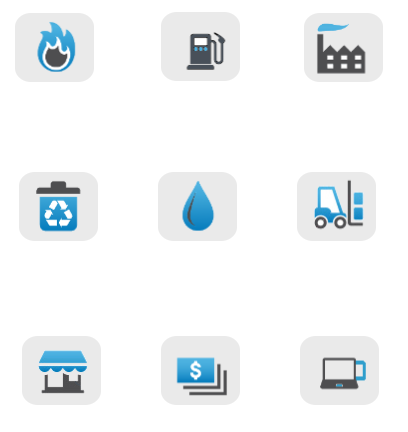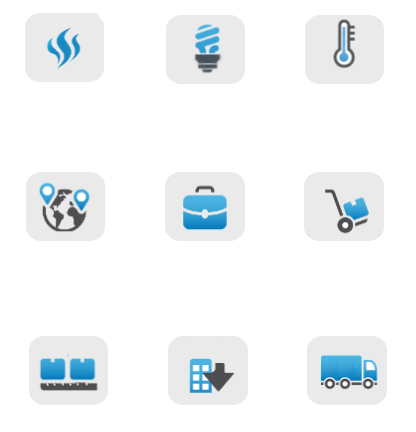 Browse some of the 2000 Activity Data types available "Off the Shelf"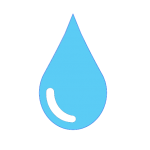 Water & Water Treatment
Analyse and report your water consumption data, either from invoice or supplier data, or directly from meter.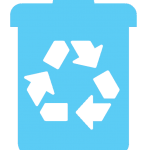 Waste
Comprehensive waste reporting and analysis will drive engagement and change at site level.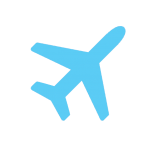 Business Travel
Transform complex fragmented data from suppliers and travel agents into powerful engagement insights