Use Accuvio Author to improve and accelerate your Annual Sustainability Report and Investor Questionnaire responses
Delegate, engage and manage contributors and reviewers to your annual report and questionnaire responses like a pro
Delegate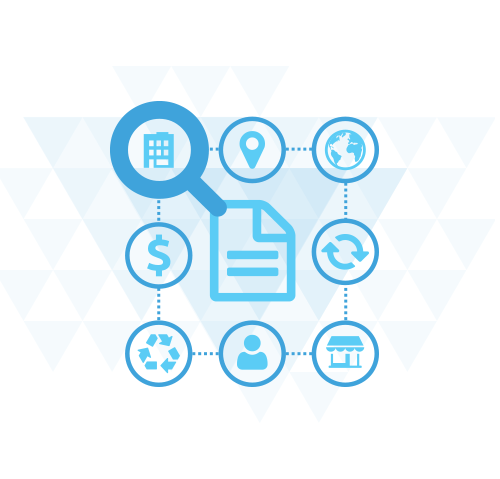 Aggregate
Review & Approve
Re-Use Content From previously approved responses
Do you feel like you have answered the same esg questionnaire question 1,000 times before.... fear not, Author allows you to easily re-use or link previous responses to save time and improve accuracy.
Safe as houses
Built on robust .net MS SQL server technology, security is at the heart of Accuvio. Boasting Secure EU-hosted data, Secure SSL, Various levels of access and role management, Automated backups and disaster recovery, and all Data centres are HIPAA, SOC 1/SSAE 16/ISAE 3402 (formerly SAS70), SOC 2, SOC 3, PCI DSS Level 1 , ISO 27001, FedRAMP(SM), DIACAP and FISMA, ITAR FIPS 140-2, CSA, MPAA compliant and independently certified.
Interactive Drill Down Analysis
No need to generate complex reports and charts when you want to see how things are going, just one click on the organisational treeview and voila....macro to micro analysis with a click.
Self Administration (if you want to)
Accuvio has many configuration wizards to help you expand, and administer the system with ease. Its a self-service buffet of options and features, but if you don't feel like it, just ask our support team to do it.
Multi-Level User Access Control
Control exactly what each user can see and do. Restrict access and permissions for each user by site, by location, by division and by their roles and responsibilities with accuvios platform.